Episodes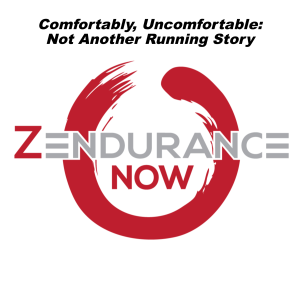 Monday Aug 29, 2022
Monday Aug 29, 2022
Meghan and Sean get together and chat with Sara Simmons a long time ZenduranceNow athlete. Sara is coached by Sean and explains how that came about. She also delves into how her perceptions of her abilities has changed while being coached by ZenduranceNow coaches. She explains her past experiences and injury history and how our initial focus was getting her to be able to perform healthy. Sara explains the benefits of coaching as she has experienced them. As a bonus Sara and Meghan reminisce about how their friendship blossomed under the stresses of crewing for Sean during the VT100.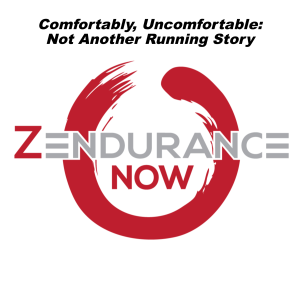 Monday Sep 12, 2022
Monday Sep 12, 2022
Meghan and Sean have a catch up conversation. It's been a little bit since Sean and Meg were able to converse. They dive right into old school phone sex and sex worker discussion. Seems pretty normal. Will Meghan run a marathon, will she be able to qualify for Boston? We talk a little about her recovery from her surgery and progressing towards goals going forward. We discuss the importance of building and the consistency required to progress towards healthy goals. About respecting the process of recovery and understanding where she is "right now" vice where she was prior to this recovery. Continuing the catch up we discuss meeting "running celebrities" and how Meghan ran into Joan Benoit Samuelson while on vacation in Maine. Eventually we come around to Dean Karnazes suspicious coyote attack story. Sean talks about his training and what happened on his Fastpack of the New England Trail Mass Section. He discusses how sometimes pulling the plug is the right decision in the context of training and with guidance from his coach. Silly talk about seal and dolphins, t-shirts vs sleeveless, handhelds, practicing with poles. Sean talks about changing jobs to a full time dayshift job and leaving shift work. An finally kids don't forget reading is fundamental!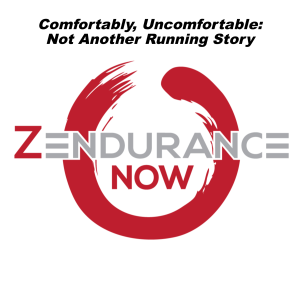 Monday Sep 26, 2022
Monday Sep 26, 2022
Meg and Sean just chat it up again. They talk for a little bit about getting the kids back to school and last year of the summer trips. Turns out Sean isn't the biggest fan of camping. Meg got to spend some time without kids in the White Mountains in New Hampshire and worked a bit on her hiking. Sean had a big weekend in the Vermont in the Green Mountains with family before heading to New Hampshire to hit the Pemi Loop with a buddy. He recaps his Pemi loop run and how that all shook out. Sean makes a pitch to Vibram to make him an ambassador and sponsor this podcast. They digresses in bike crashes, mountain biking as an older athlete, and what it means to be older and when risks are too great. Finally we get around to the big questions of the day. Is Killian the greatest of all time and did he cement his legacy as such this year? And do female runners last longer than male runners at the top level? We delve into the common topics of life balance and healthy relationships with fitness. Staying fit as we get older. As a closing note just saying if you don't like Johnny Cash F- you.
Please, Not Another Running Story!
Endurance athletes love to talk about their sport and experiences. And, we know, not everyone wants to hear yet another story. This podcast taps into the real conversations, ideas, and real feelings that come up when we feel safe. We aim create a space so we can continue to have real discussions that you actually want to hear.
Meghan Fanning and Sean Meehan
Meghan and Sean are both coaches with ZenduranceNow. Meghan and Sean truly love each each other, but disagree a lot. With the exception of one incident while Sean was pacing Meghan in a 72 hour race, it's never gotten ugly and never will again. Respect comes from participation in endurance sports and that continues to the podcast.